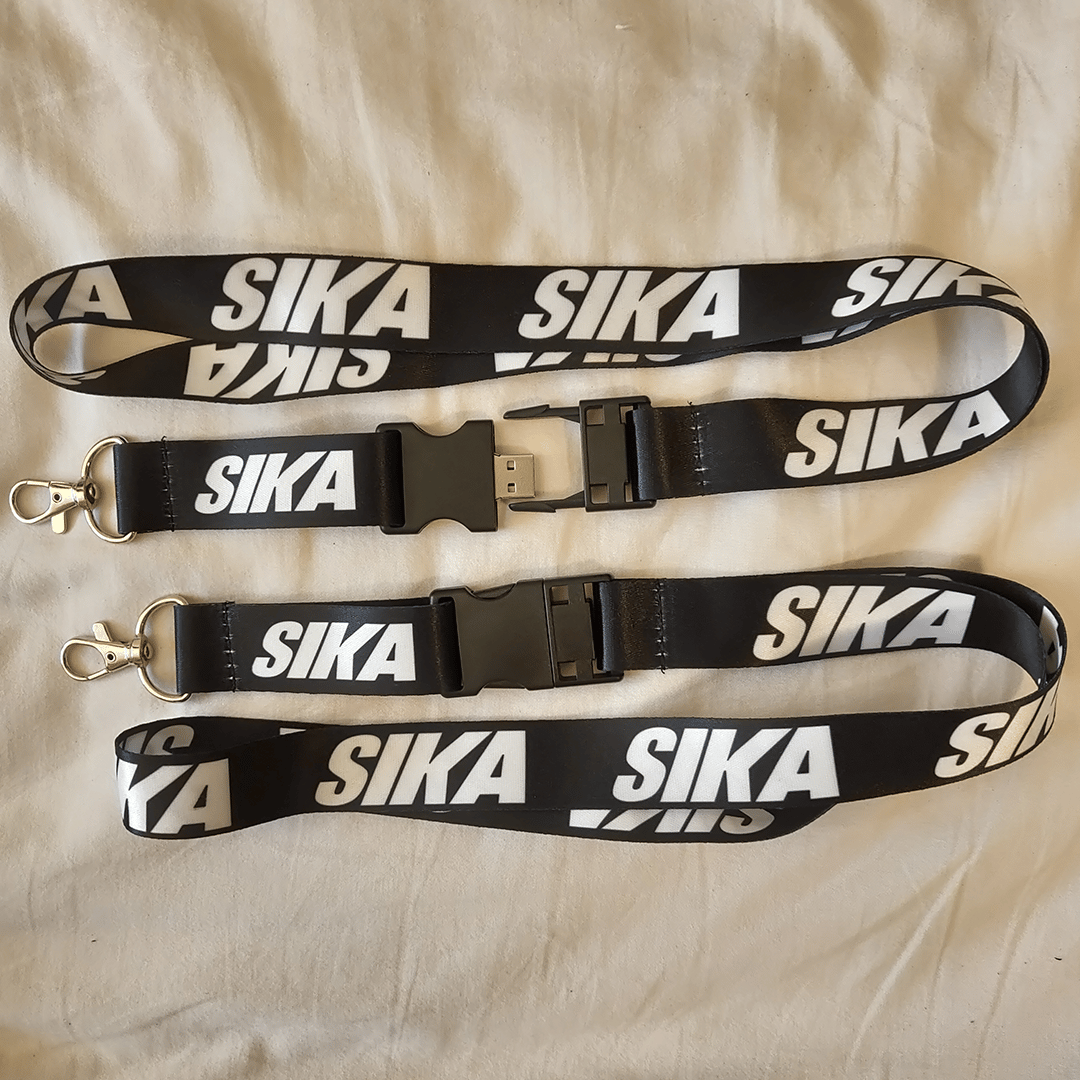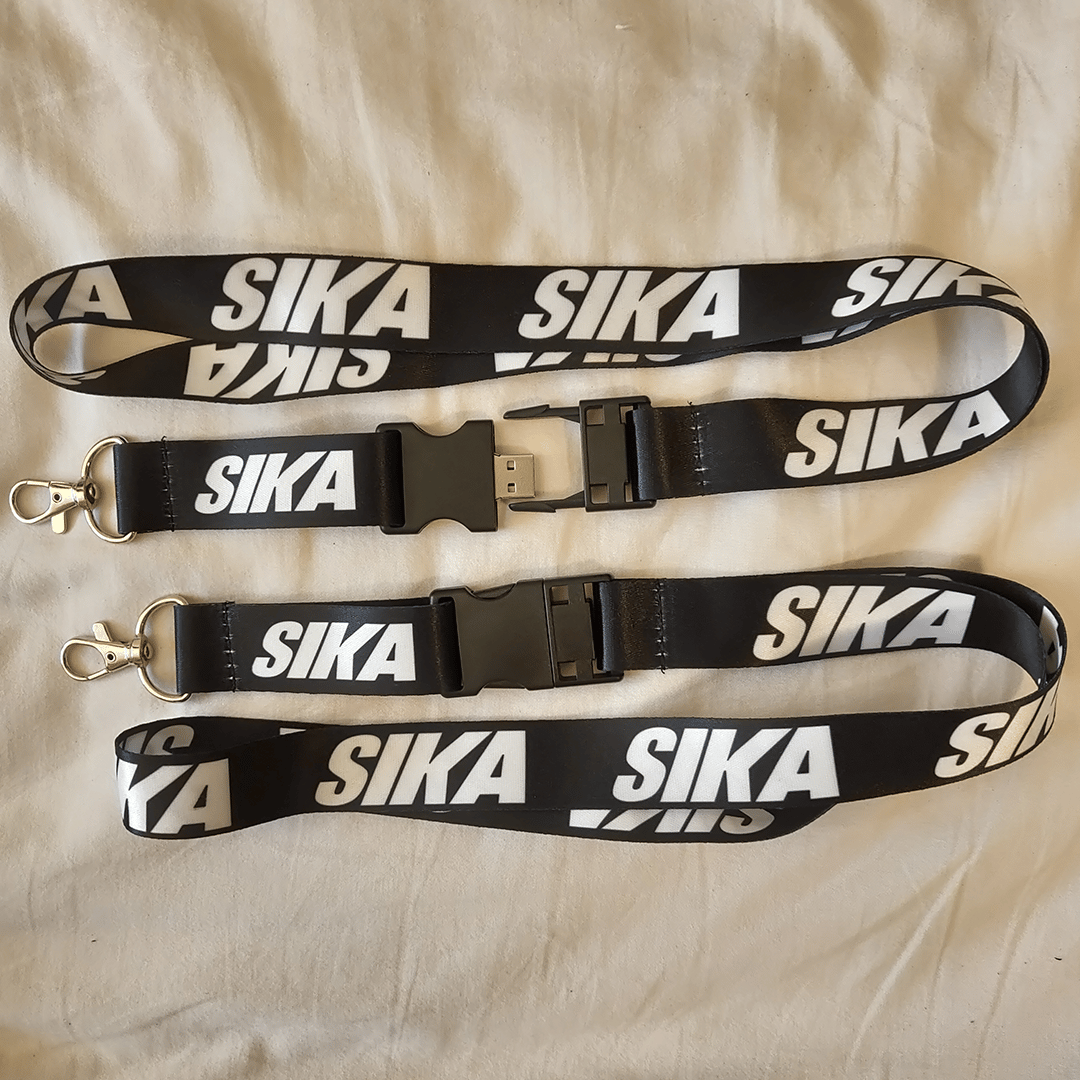 SIKA 16GB USB LANYARDS (MK 2.0)
£14.99 GBP / On Sale
Back by popular demand with upgraded quality/storage size/look/prints these 16GB USB memory stick lanyards are by far the best yet.
Never be stuck in without your beats again!!!
Perfect for any Producer // DJ // MC // Vandal to carry their files in a covert method comfortably around their neck or hanging from their pocket everywhere they go, standard has a key holder clip.
(this product has been endorsed by many artists, such as Devilman, Leaf Dog (Four Owls) and many others)
The 16GB USB stick is concealed within the clip!
This is a unique SIKA product... We have never seen this anywhere else!
Lanyard measures 56cm in length with the neck loop 78cm in circumference
Please note: All logos and designs are copyright protected including SIKA studios and ibun. All rights reserved.