SIKA X EGGS - "I LOVE MULTISPLAT EGGS" LIMITED EDITION BEANIES AND T-SHIRT COMBOS (Including P+P)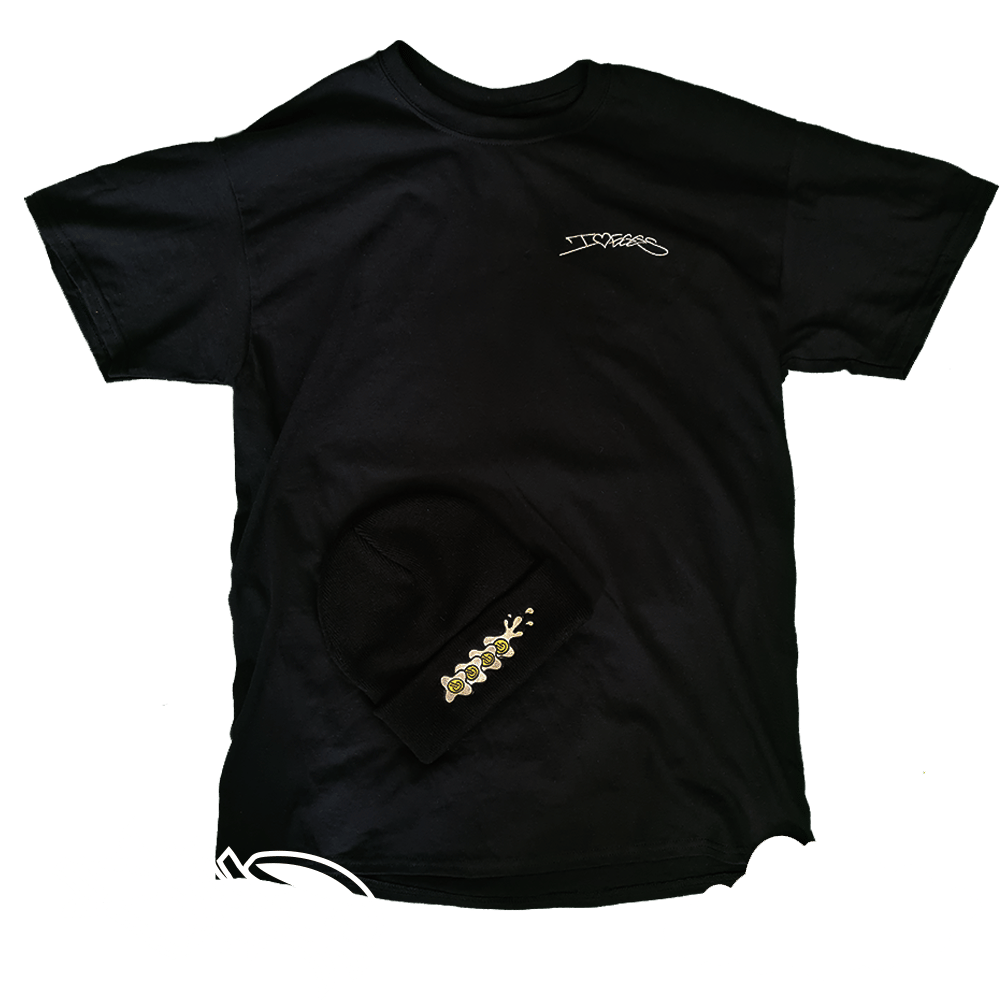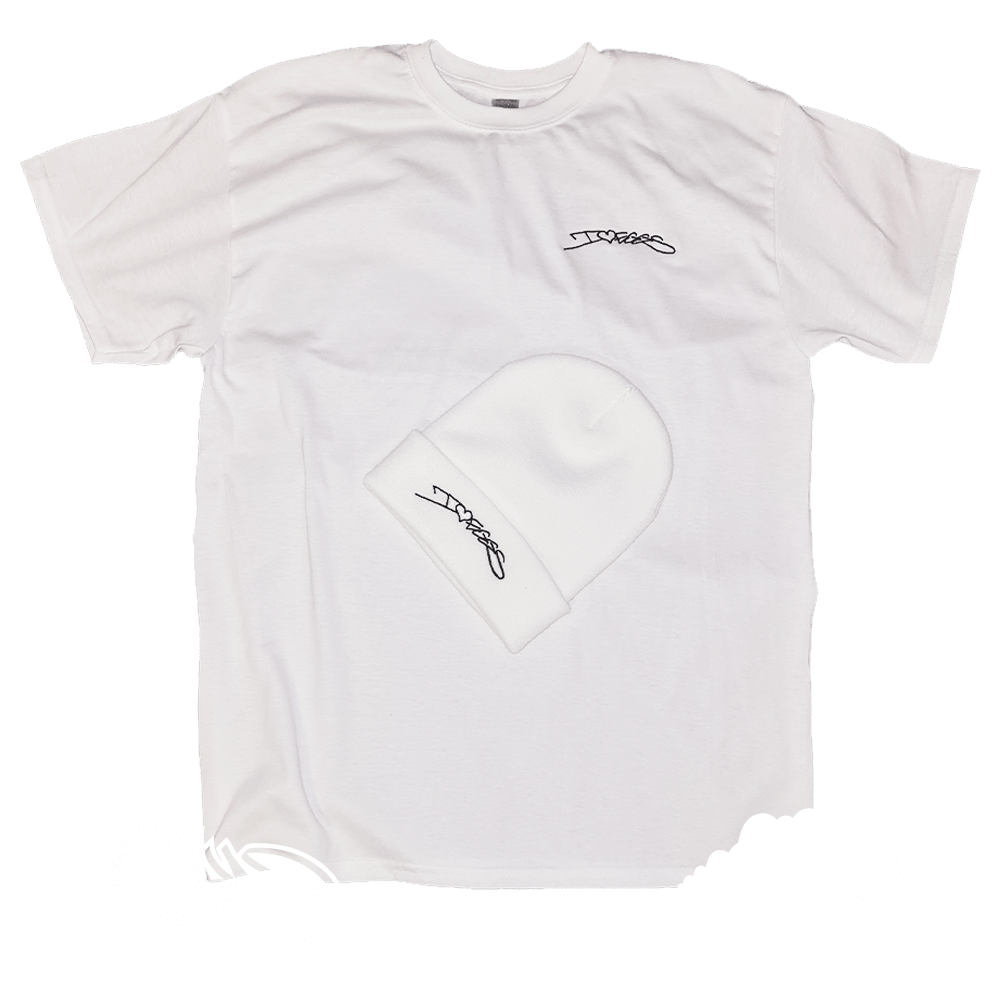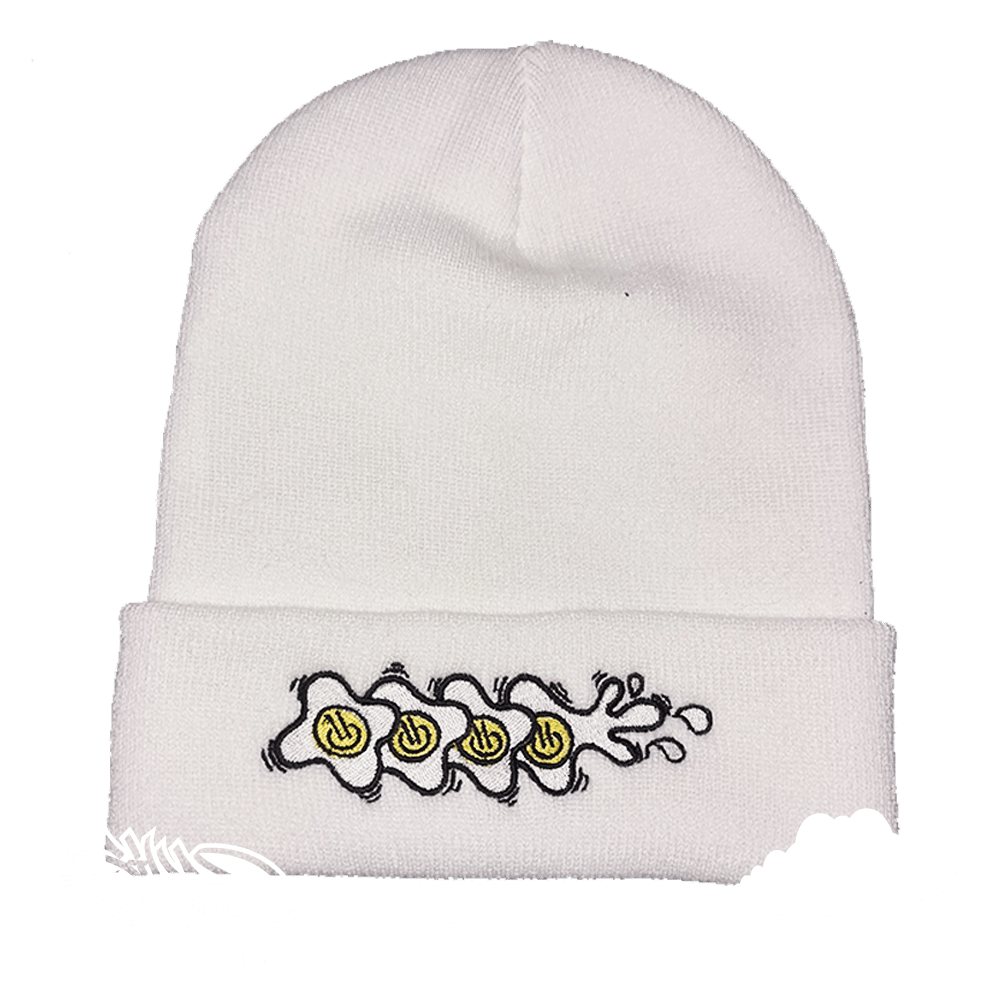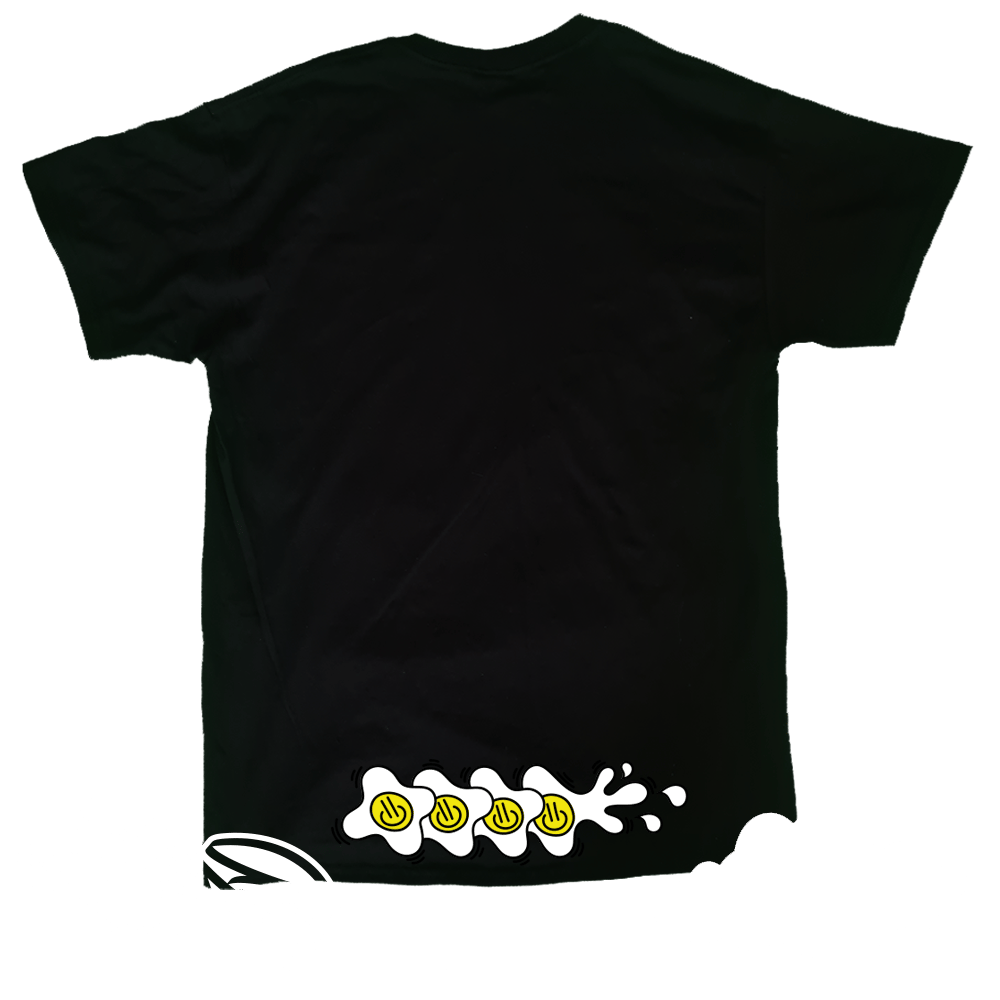 We are back again again with man like Eggs for the 3rd SIKA X EGGS release.
This one is with a new "multisplat" throwie T-shirt and hat combo available in black and white (black T-shirt with black beanie and white T-shirt with white beanie)
Only 25 of each colour combo available ever!!! T-shirt available in sizes S/M/L/XL/2XL
The beanies have the embroidered multisplat throwie on one side and the "i love eggs" handstyles embroidered on the other
The T-shirts have the "i love eggs" handstyles embroidered on the front left chest print and the "multisplat" throwie vinyl printed on the back
As standard we will throw in some eggstra bits for you but you will have to wait and see what they are!
Remember with eggs we like to keep it super eggscusive so none of this will be released again. Proper collectors edition sh*t
Everything is on a first come first serve basis. Strictly limited to 1 of each colour way per person so you could order one black combo and 1 white combo per customer/address/email address.
** BLACK COMBO SOLD OUT**
** LAST FEW WHITE REMAINING**
If anybody tries it and orders more than 1 of each colourway we will refund the eggstra amount and post only the first order.
As these will be made to order in the SIKA studio, orders will take a little longer and will be posted out in approx two weeks. UK postage included in all orders
Original, premium quality hand printed underground clothing by SIKA studios...
This is the only place online to buy official SIKA studios' products! Accept no other sh!t quality fakes.
We are so sure you will be happy with this product that if you are not just send it back unworn within 14 days (buyer to pay return postage) and we will issue you a full refund!
Please note: all logos and designs are copyright protected including SIKA studios and ibun. All rights reserved.