OFF ME NUT - mens and womens (limited run of discounted seconds)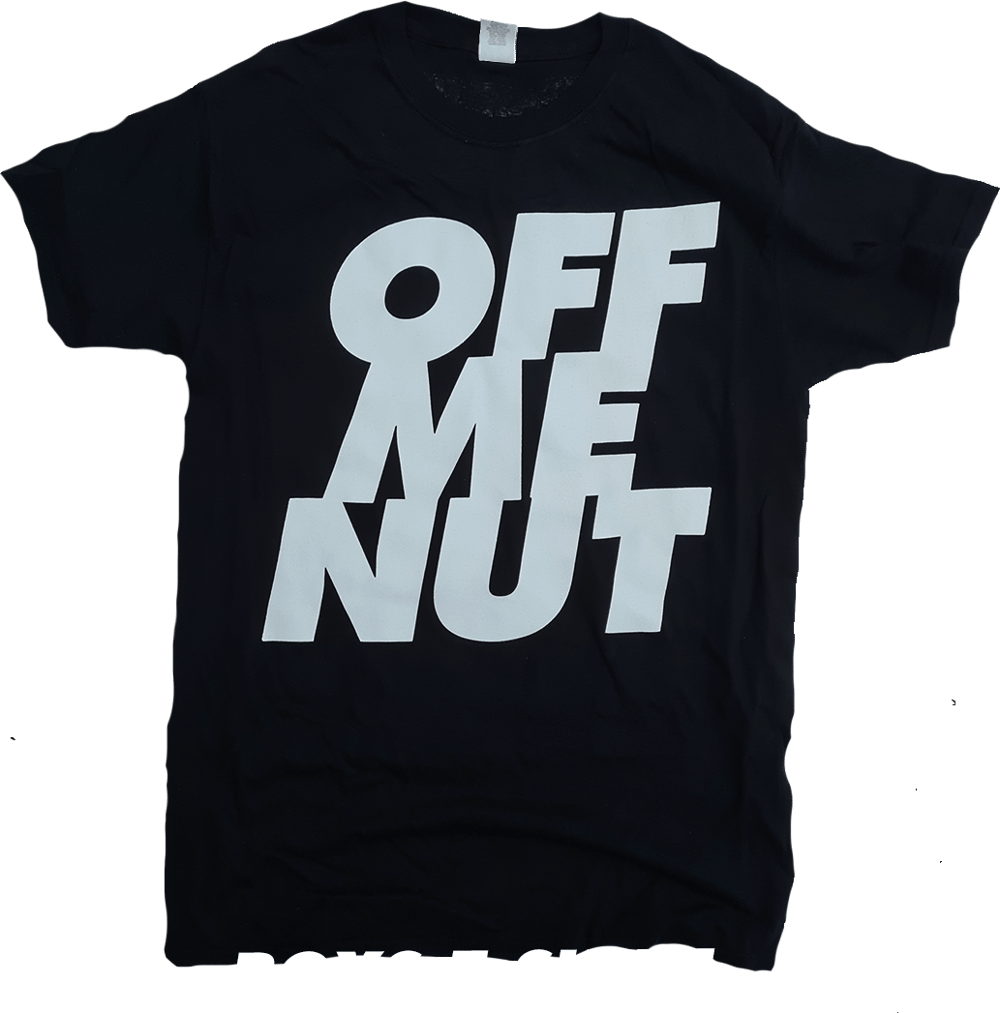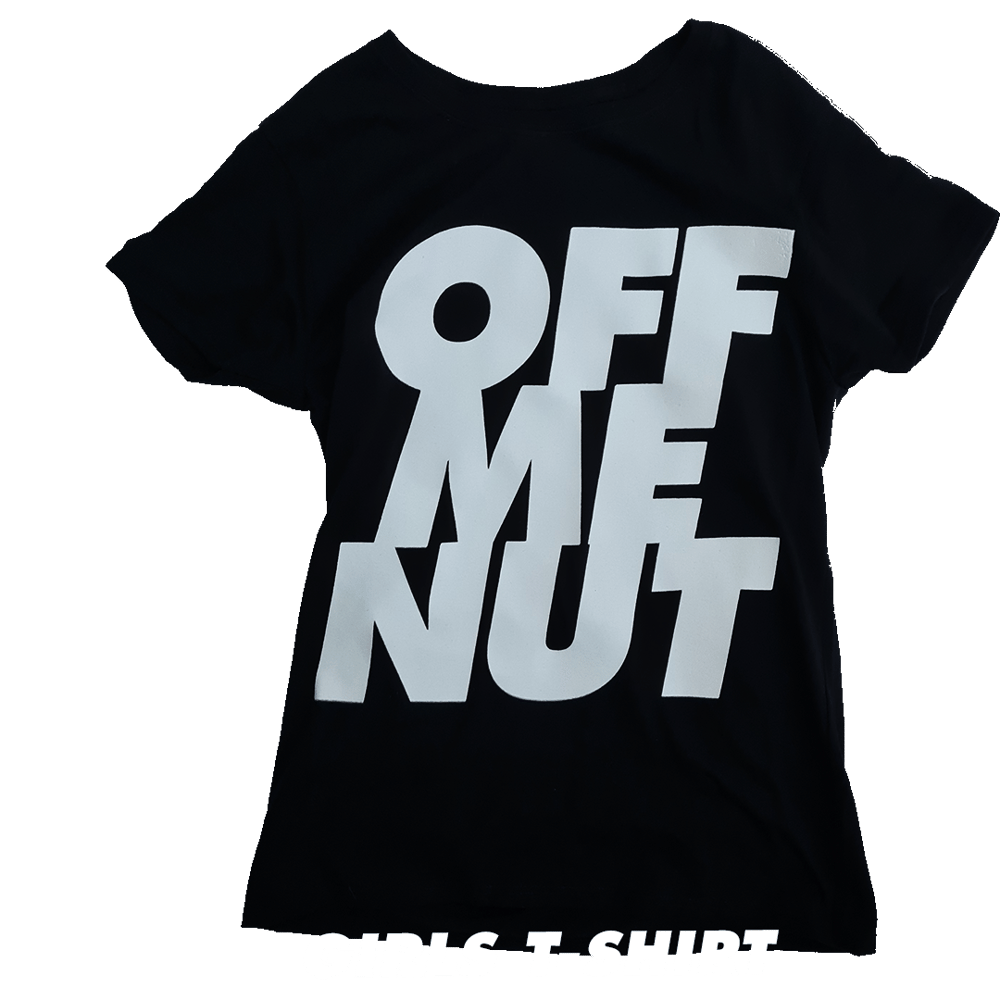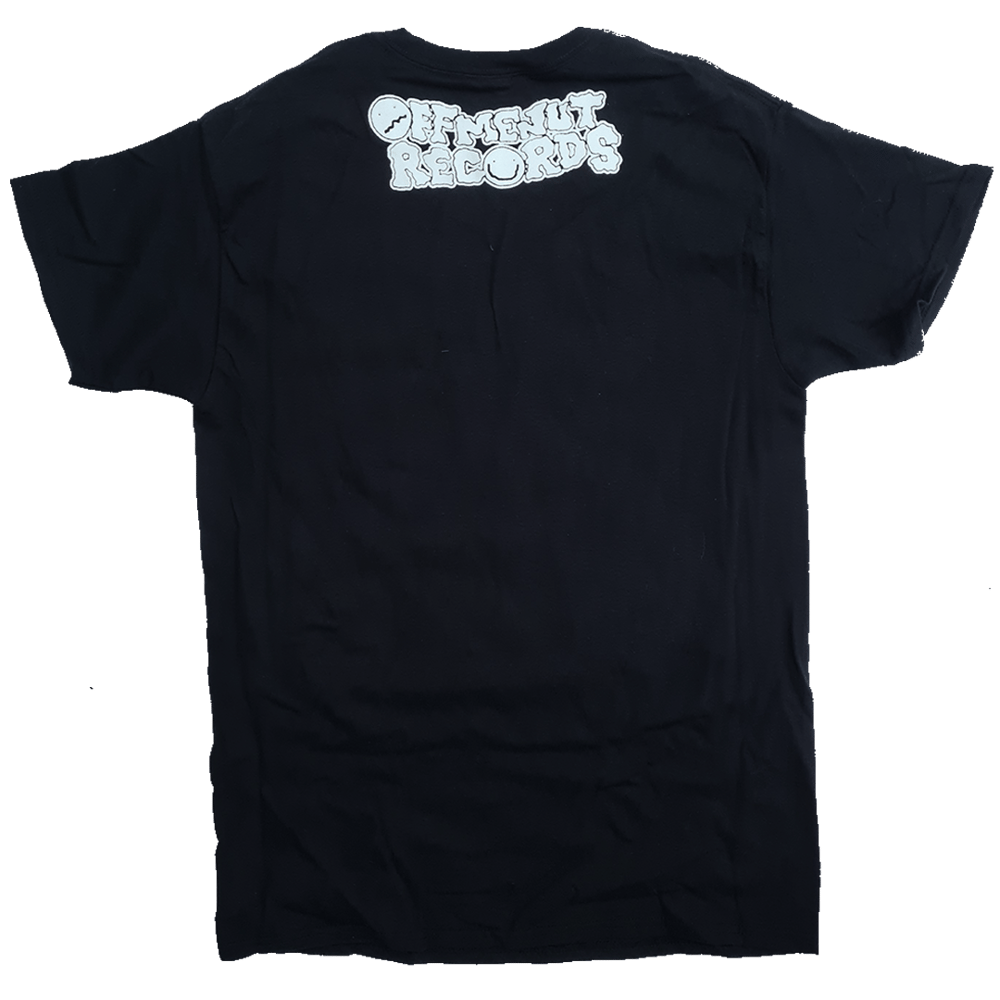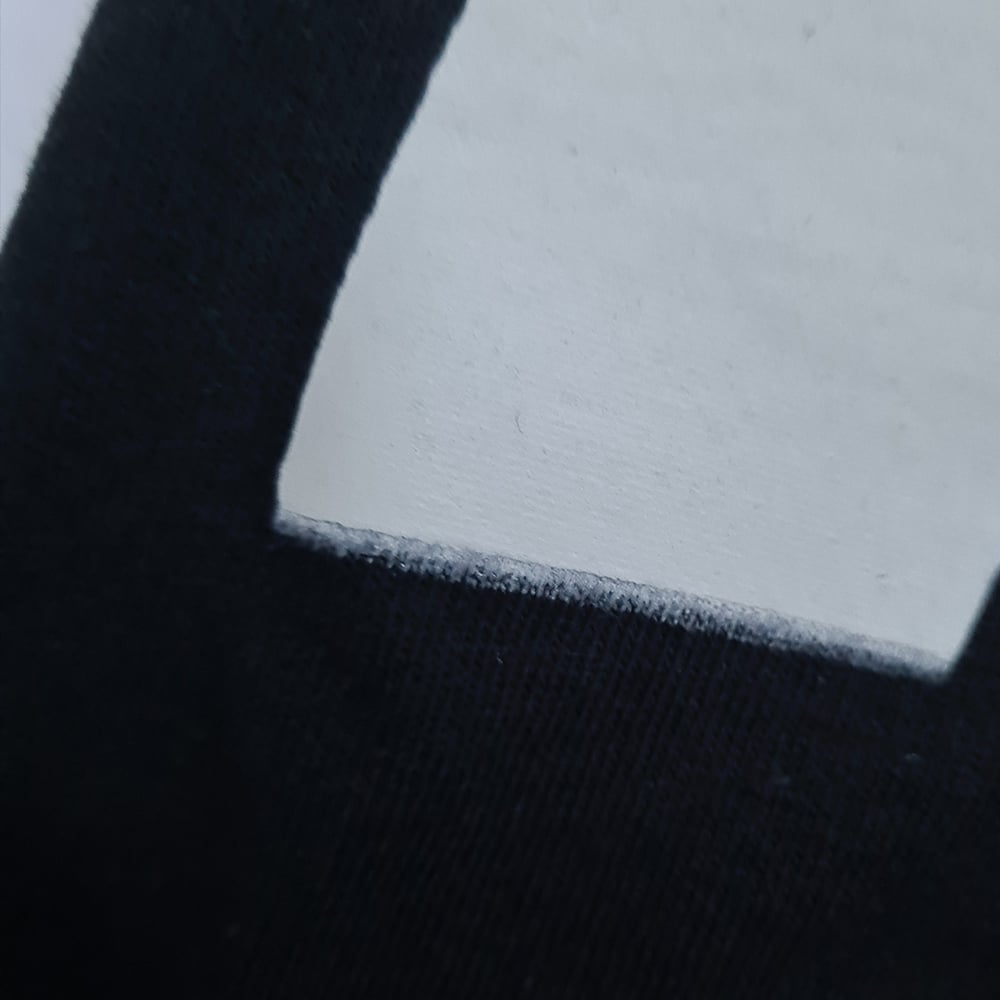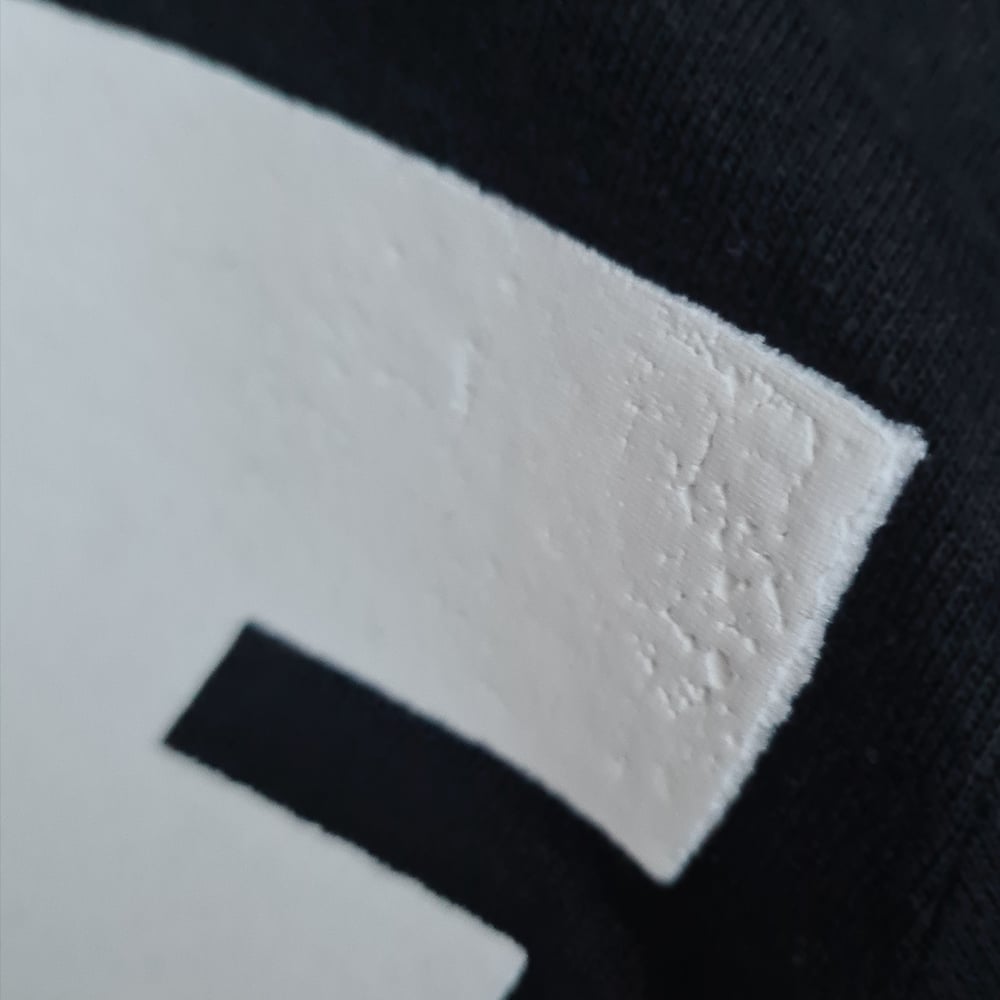 We designed their logo and printed the first runs of the legendary northern bassline collective "OFF ME NUT". They have kindly given us permission to move these t-shirts at mad discounted prices... Support the ting and buy the products.
This T-shirt has a bold, (SIKA designed) "OFF ME NUT" logo on the front and their original classic logo on the back.
During the process a few t-shirts were printed with small defects, see some examples in the pics attached. All the prints are thick and have been heat pressed as well as dried when initially screen printed. They should hold up really well and most times people won't notice the difference, especially inna the dance.
There is only a handful of these available at this mega nice price.
As with all SIKA clothing it has has been printed inside the SIKA studio by a member of the SIKA family... (just this time the printer was actually off his nut!)
As these are seconds we will not be accepting returns or refunds due to the quality of the prints
Safe!
Postage to destinations outside the UK does not include import duty or taxes, these costs are the responsibility of the buyer.
Please note: all logos and designs are copyright protected including SIKA studios and ibun. All rights reserved