Single/ Pair of NY fat cap stud earrings (925 silver)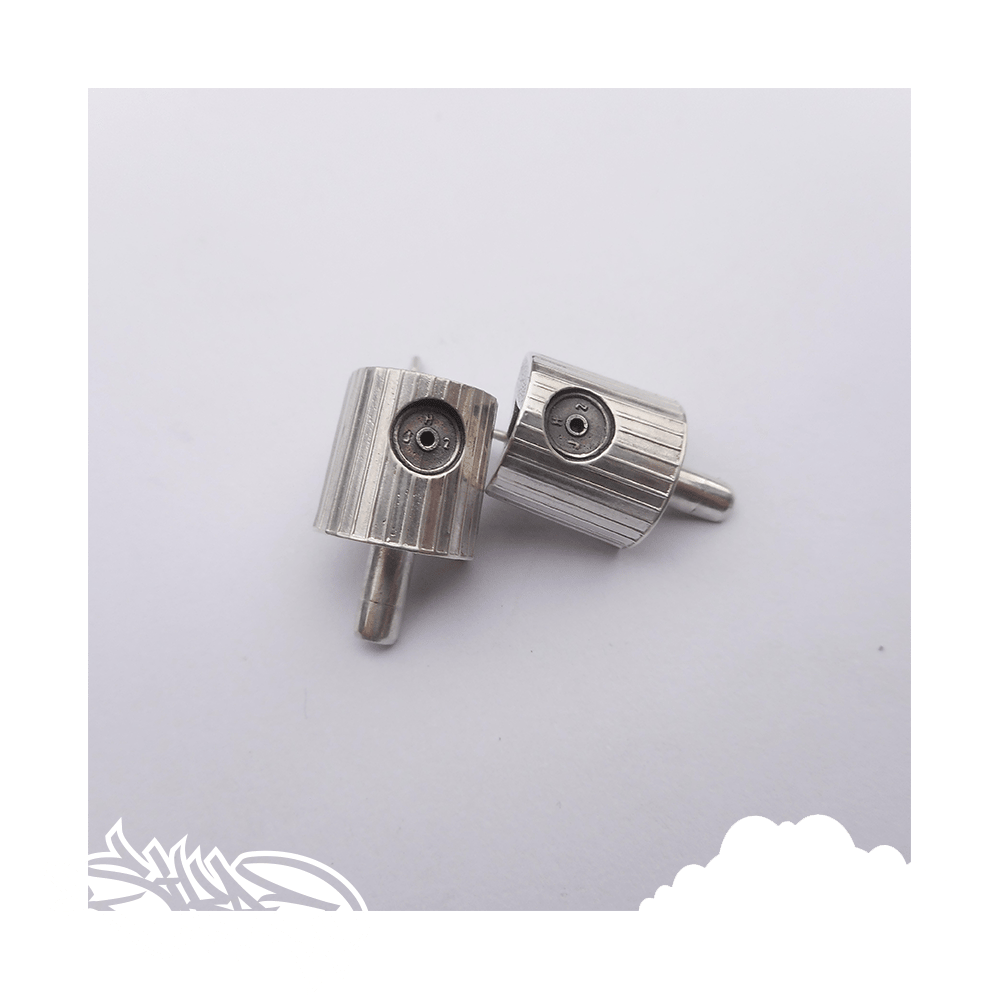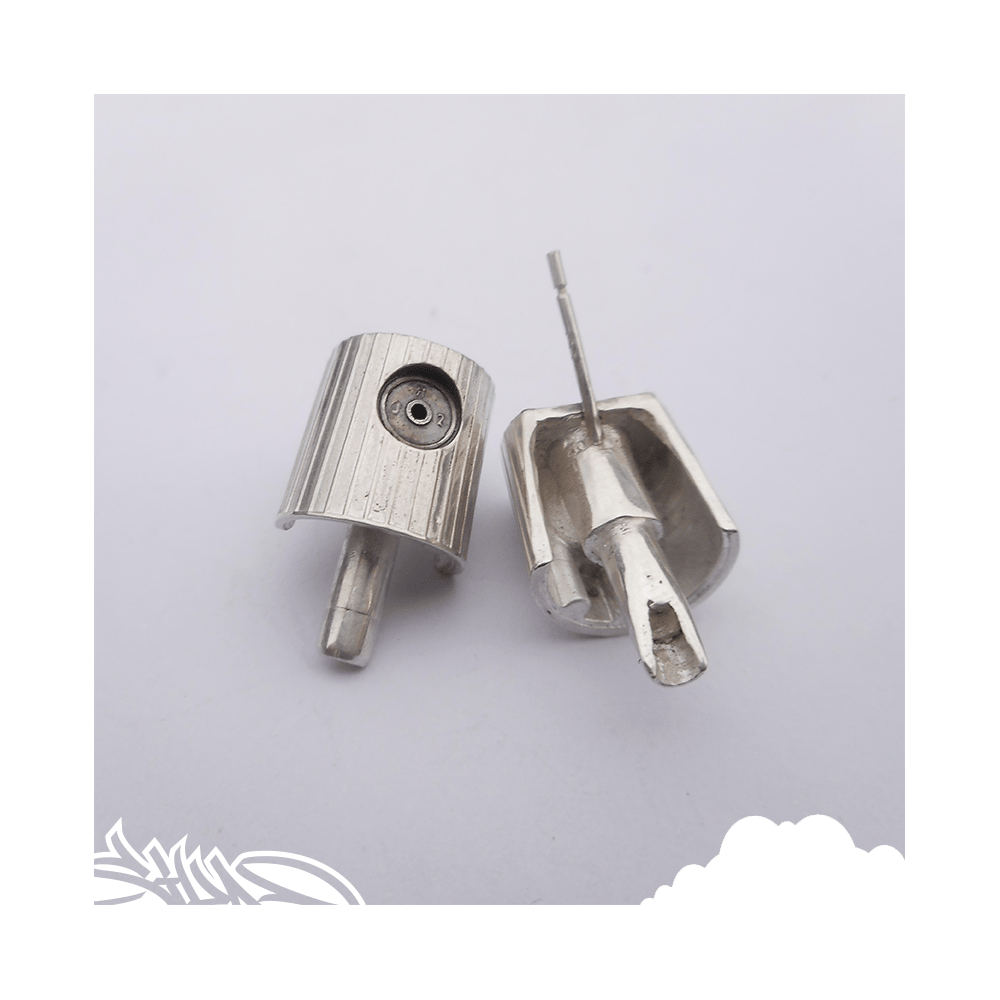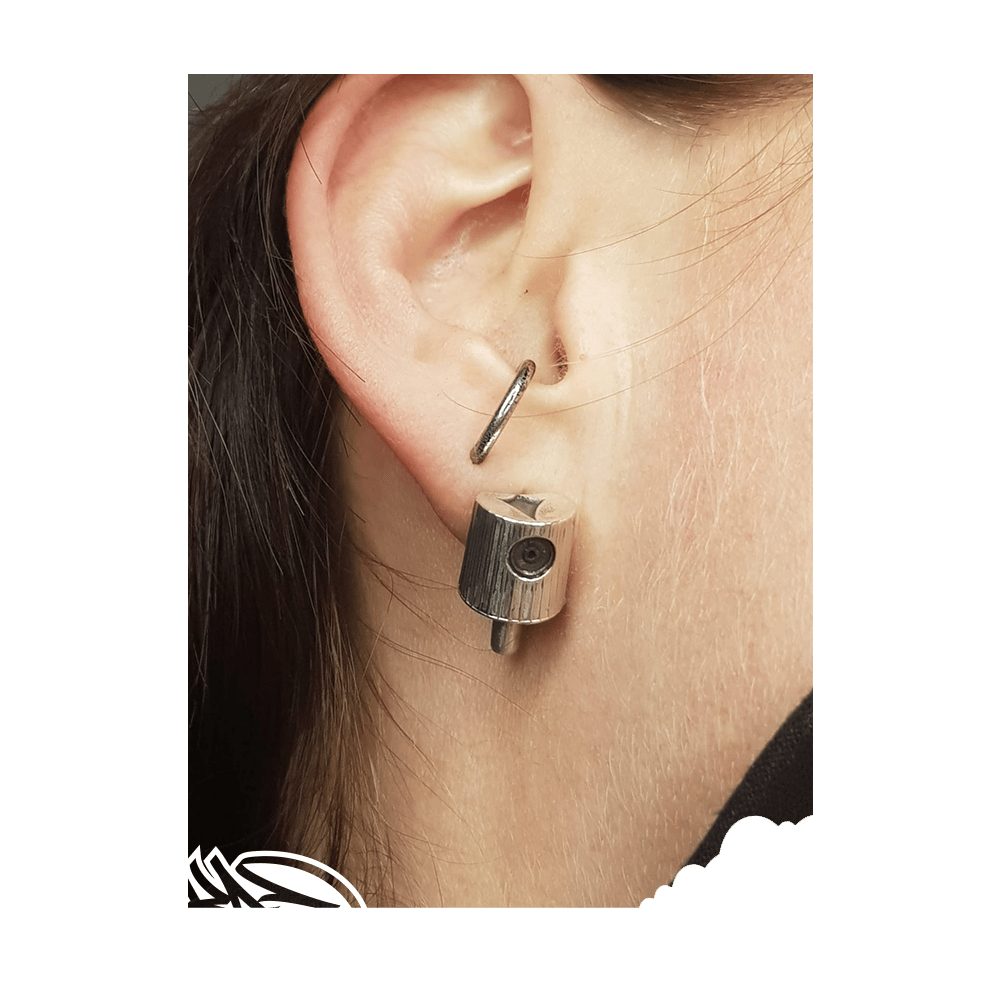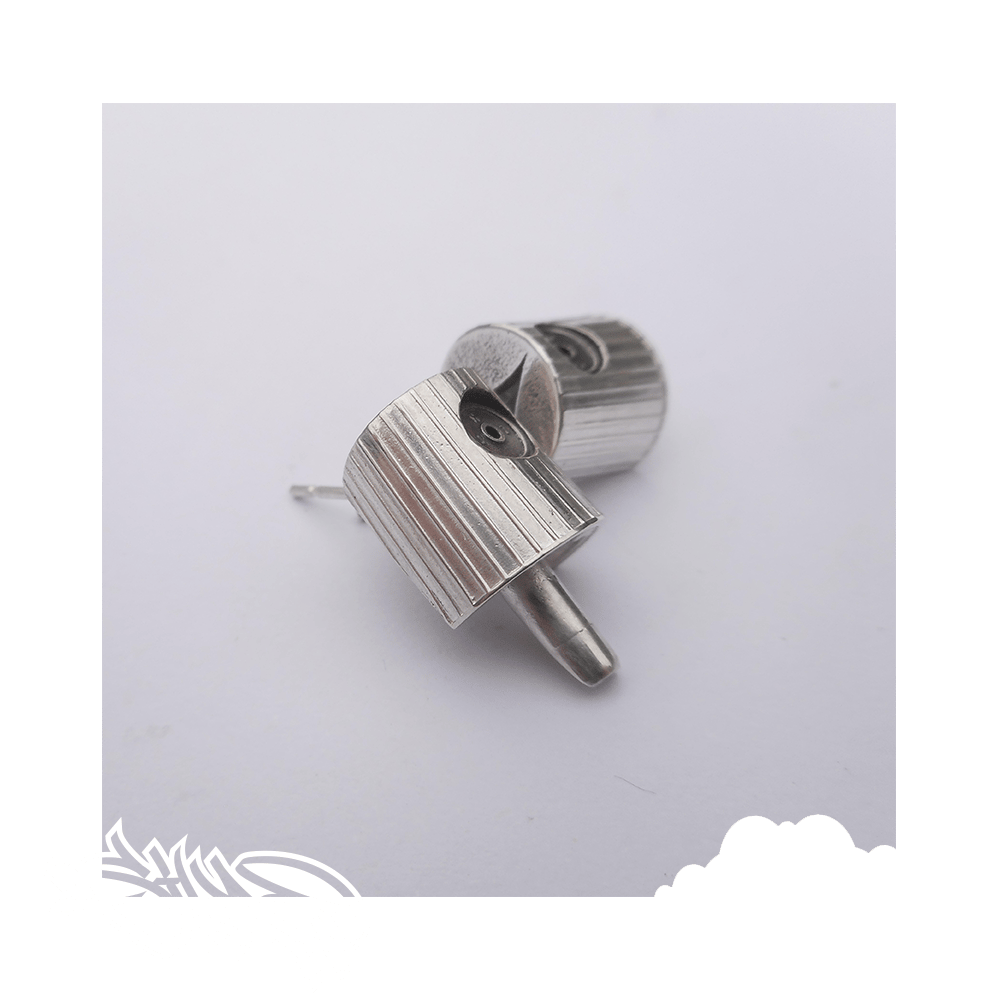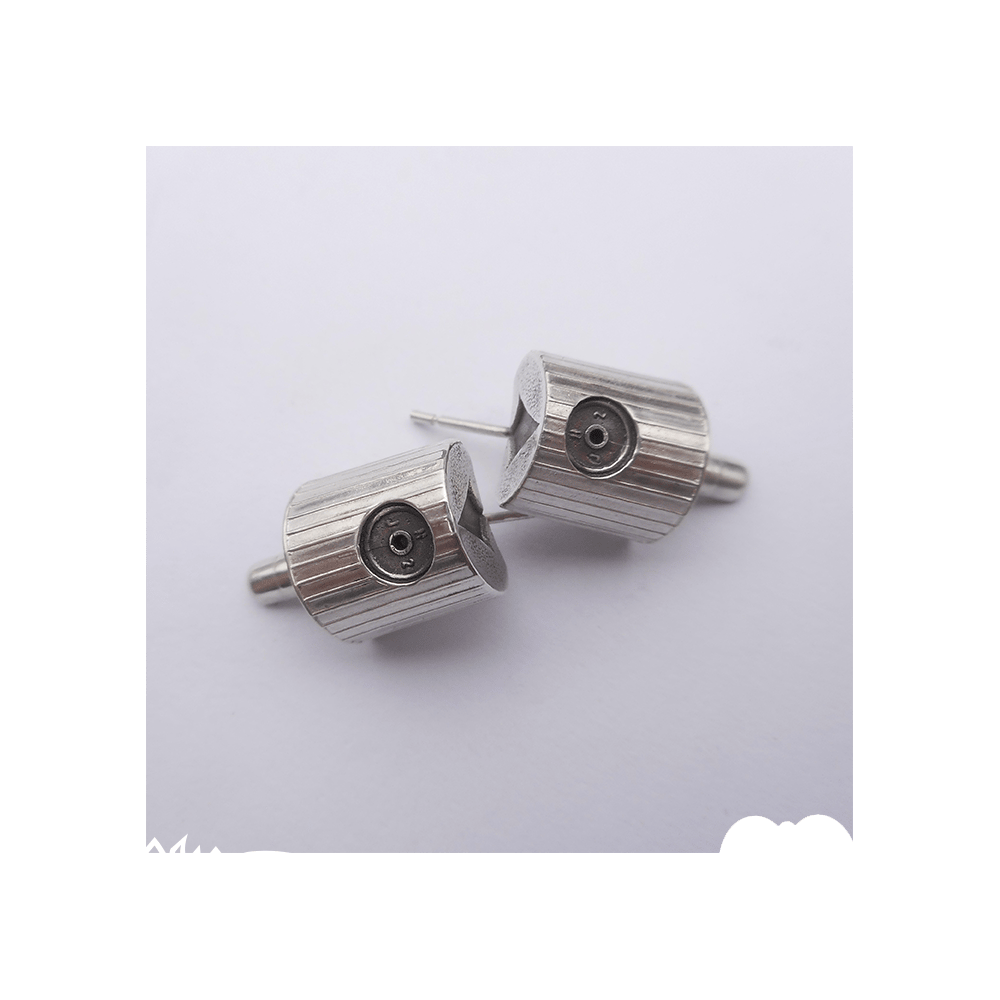 This unique designed pair of 925 polished sterling silver ring has a weight of around 5 grams each.
The size is exactly the same as a NY fatcap however it has been handcrafted to sit perfectly through a ear piercing by removing a small portion of the back of the cap.
This product has taken the longest to develop but we are really happy with the final results and we are sure you will be as well.
Available as a single earring / ear pin, or a pair of earrings / ear pins
We are so sure you will be happy with this product that if you are not just send it back unworn within 14 days (buyer to pay return postage) and we will issue you a full refund!
Sorry but this item is excluded from the 'Stuff for 1p' offer.
Safe!
Please note: all logos and designs are copyright protected including SIKA studios and ibun. All rights reserved.