((Mr MET X SIKA)) Embroidered character No 1 *caught red handed" ((Jumper))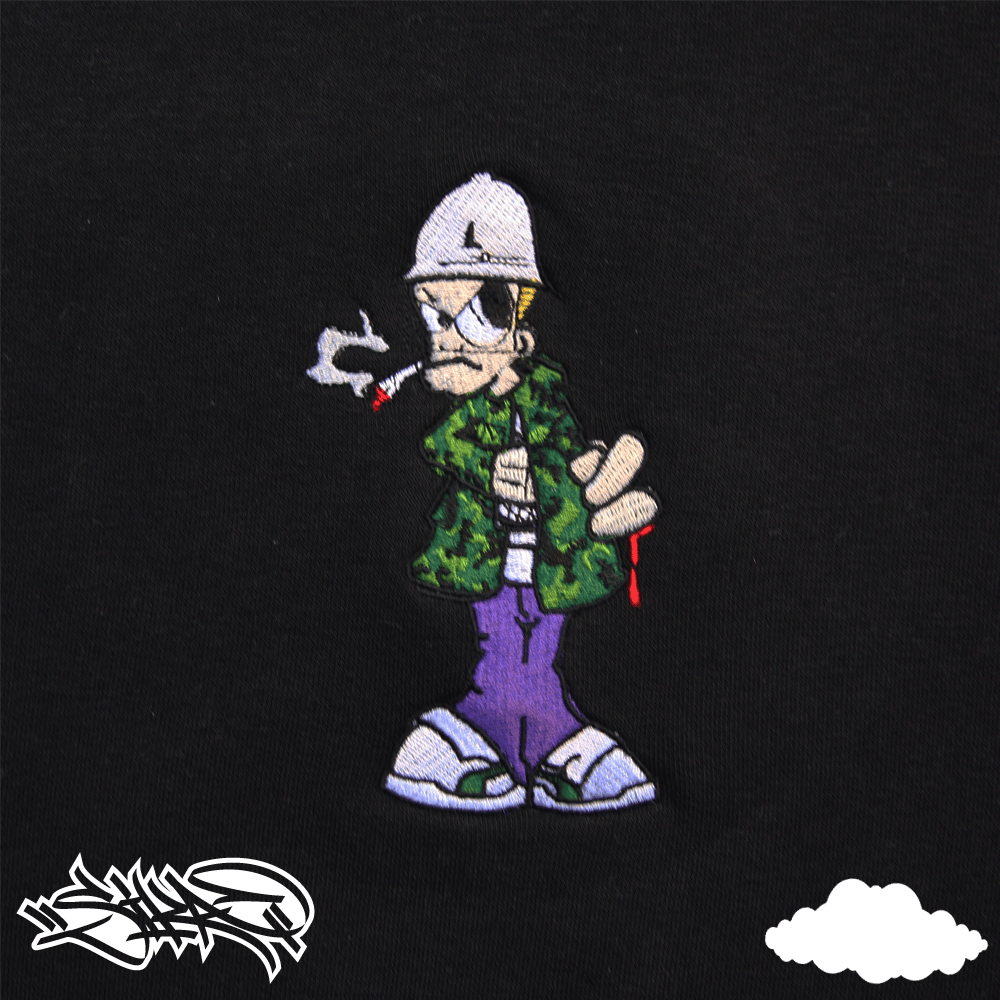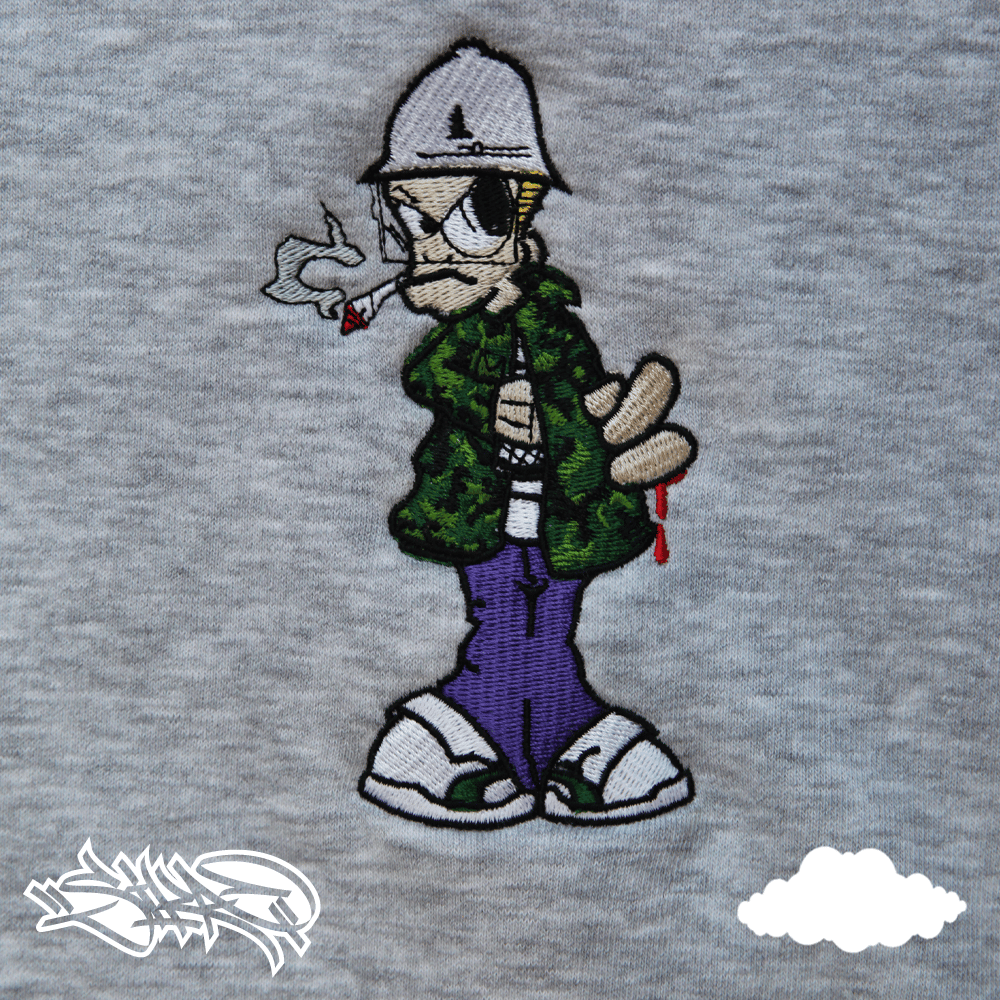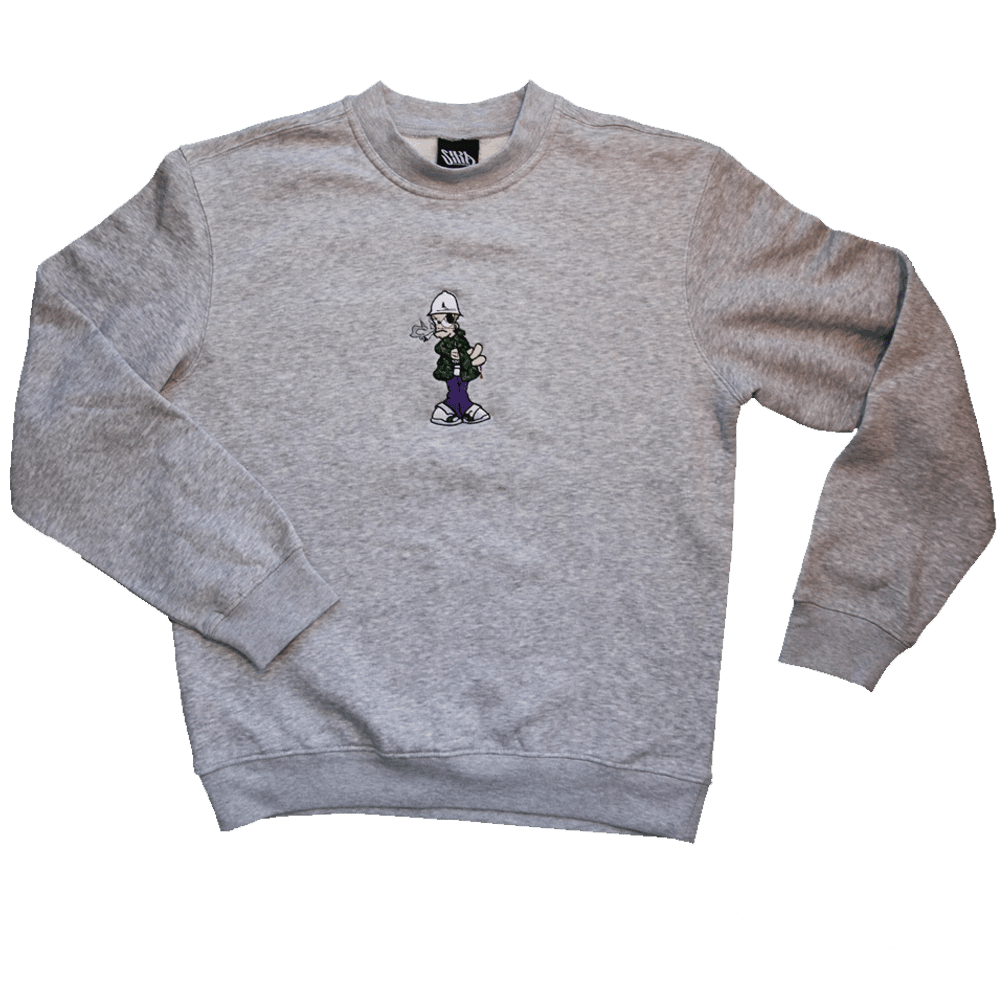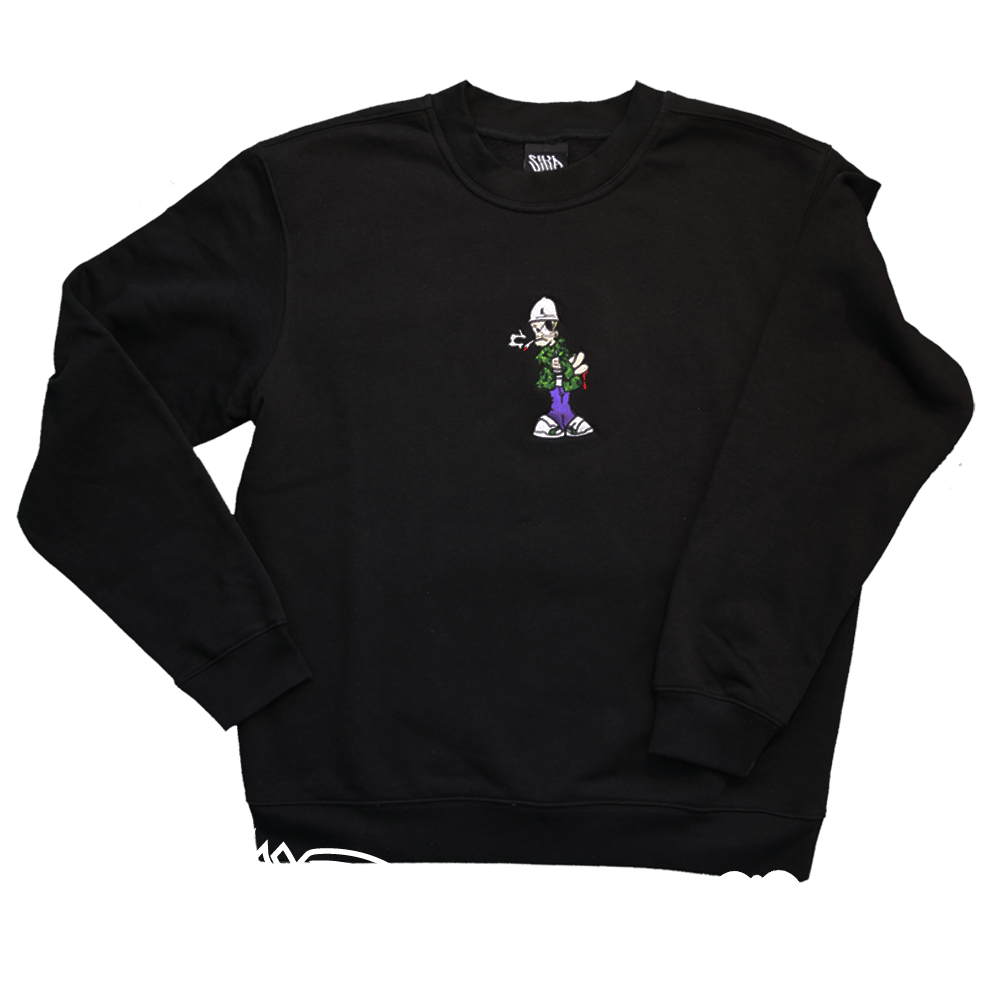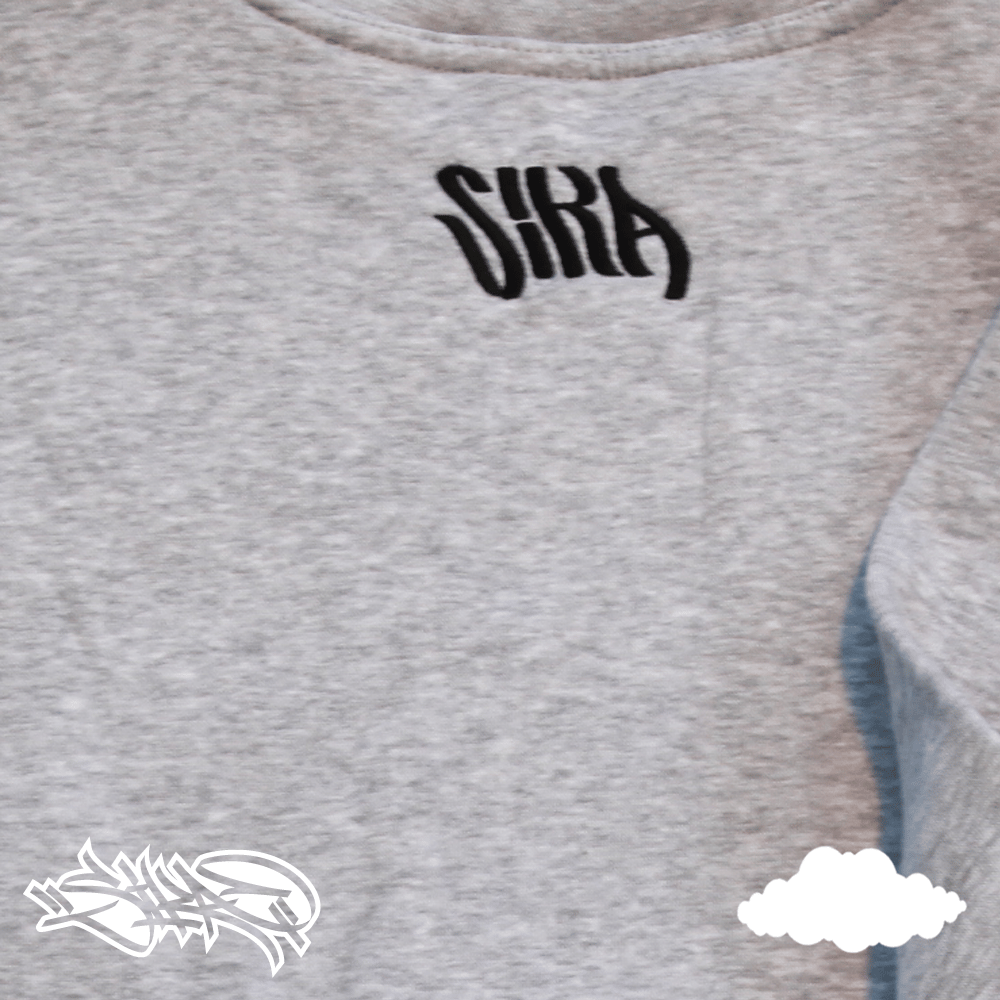 Original, premium quality hand printed underground clothing by SIKA studios...
This is the only place online to buy official SIKA studios' products! Accept no other sh!t quality fakes.
After the success of the SIKA X Mr MET "same damn lo" sweater collaboration we brought Mr Met the London don back in to come through with a range of early 90s classic rave style embroidered characters
This quality sweater has been embroidered on both the front and back by a member of the SIKA team in a SIKA studio.
This is a limited run product get yours now!
This sweater has original Mr MET embroidered character on the front (as seen) and a standard sized "SIKA tag" embroidered on the neck
It also contains a custom SIKA label.
We are so sure you will be happy with this product that if you are not just send it back unworn within 14 days (buyer to pay return postage) and we will issue a full refund!
Postage to destinations outside the UK does not include import duty or taxes, these costs are the responsibility of the buyer.
Please note: All logos and designs are copyright protected including SIKA studios and ibun logos. All rights reserved.
Safe!