Ban Blank Walls 2020 T-shirt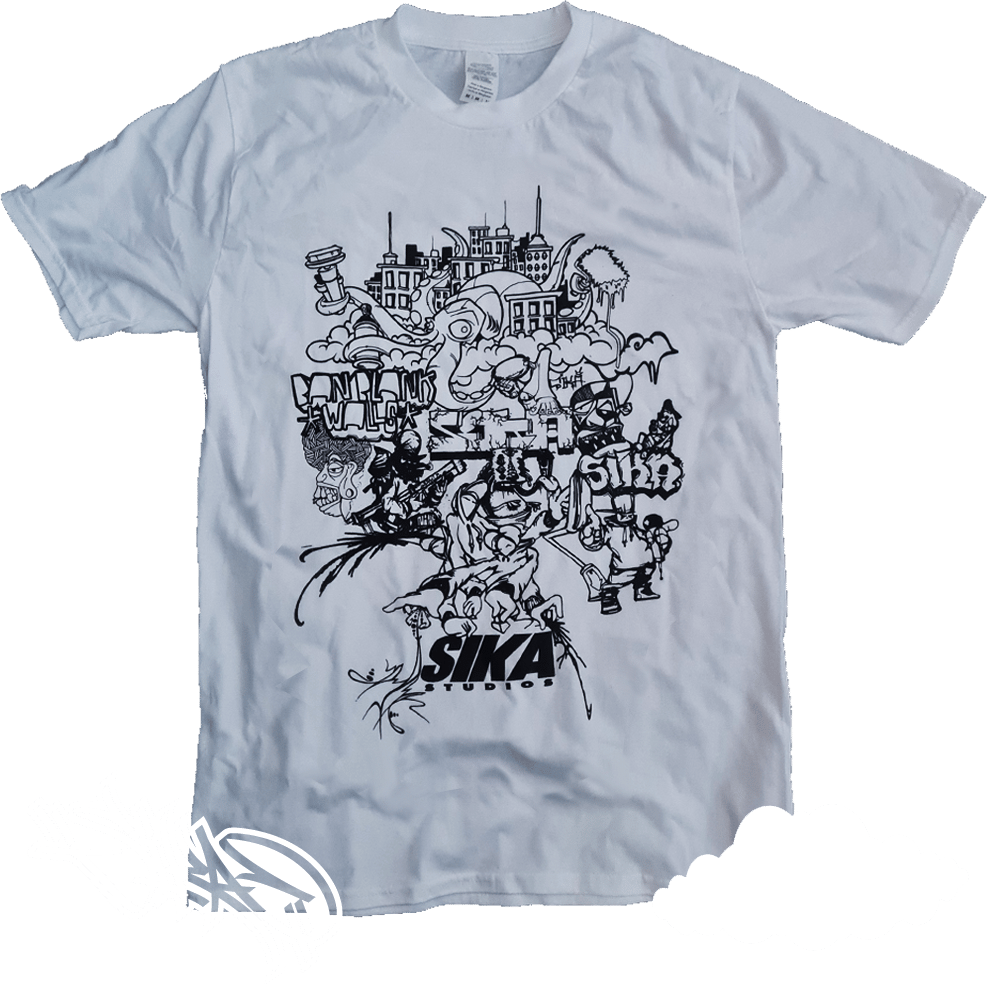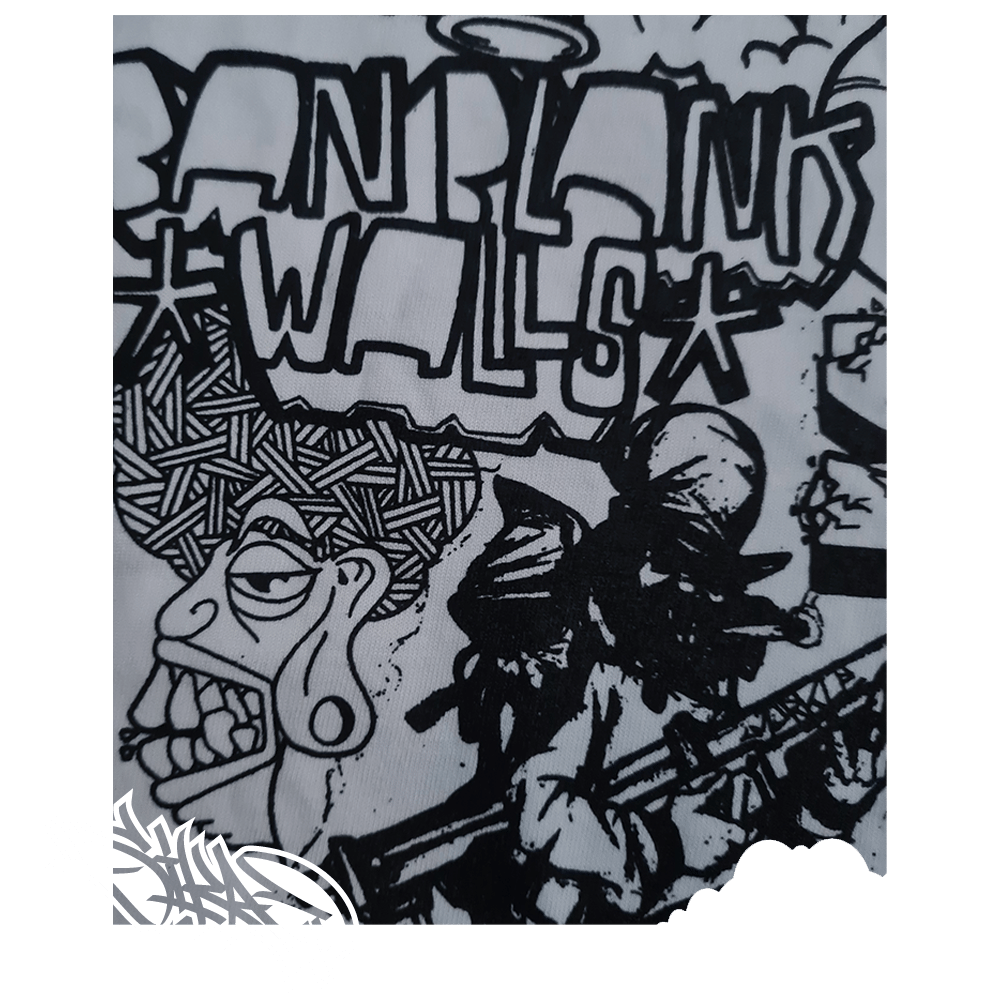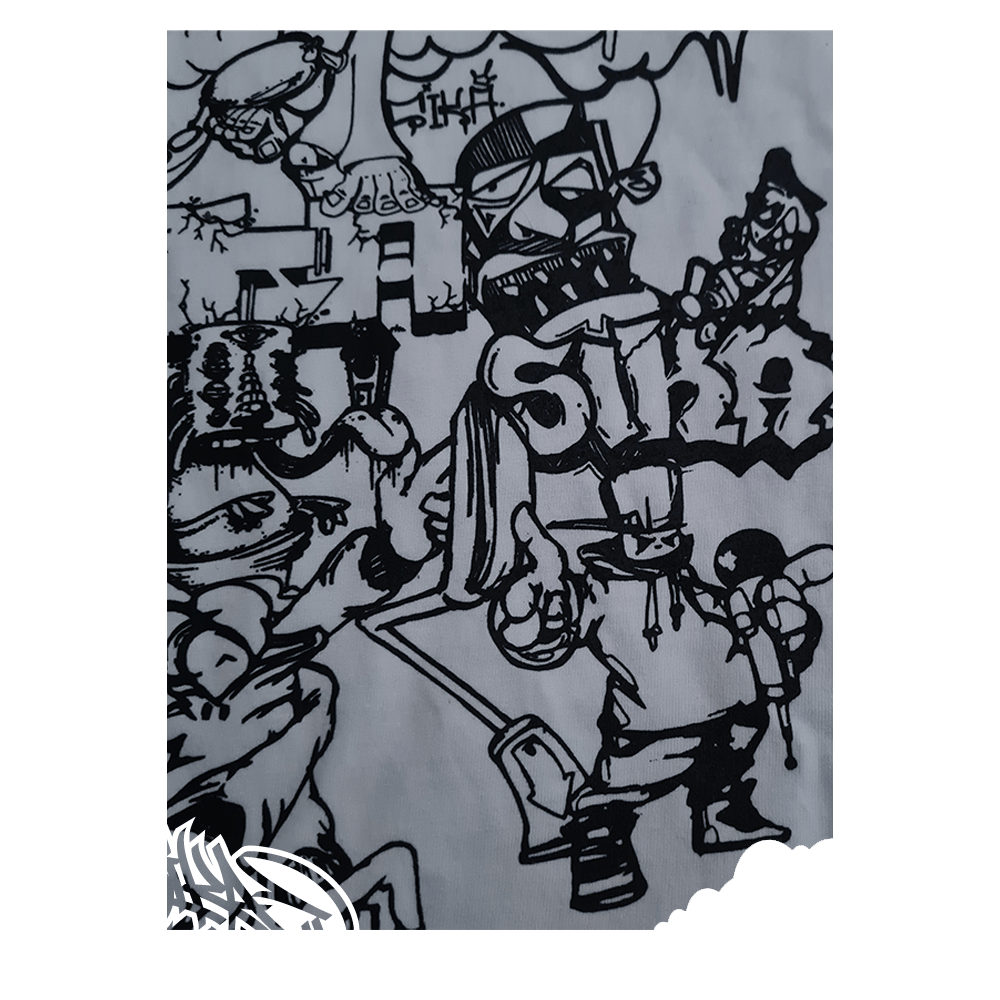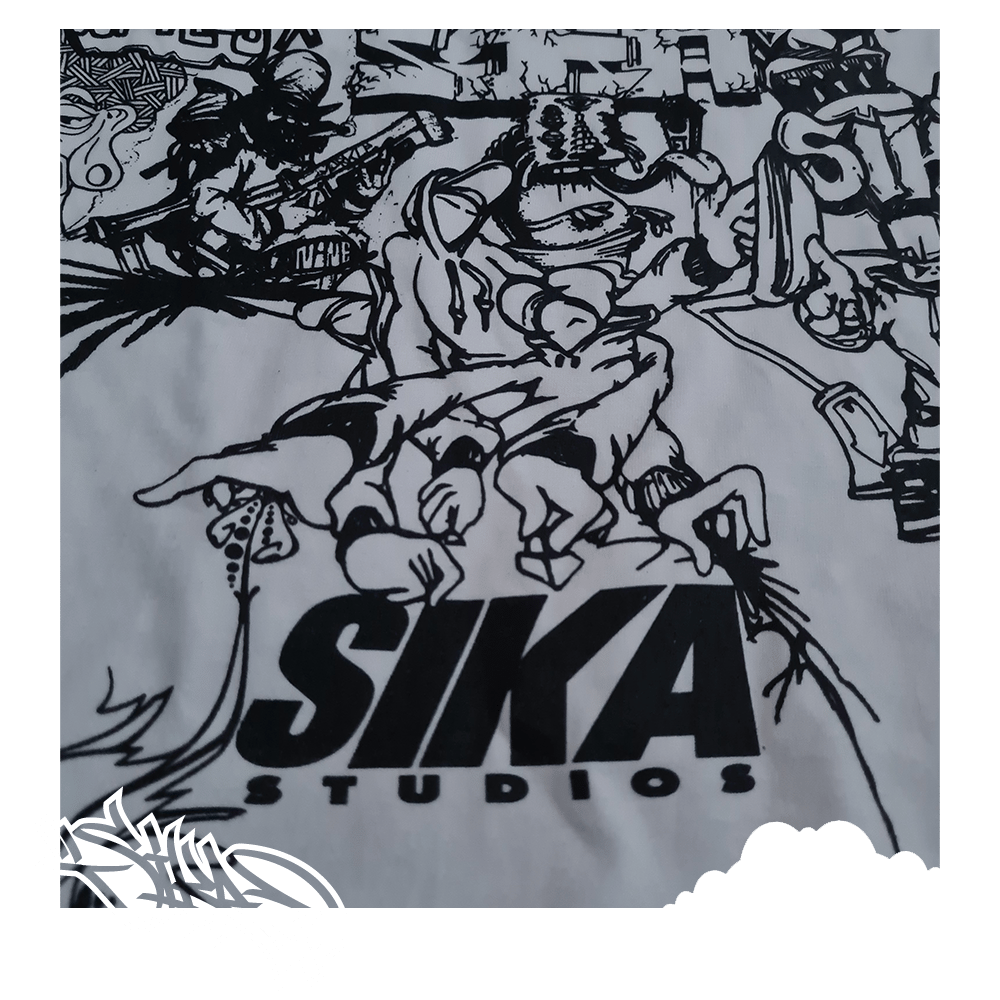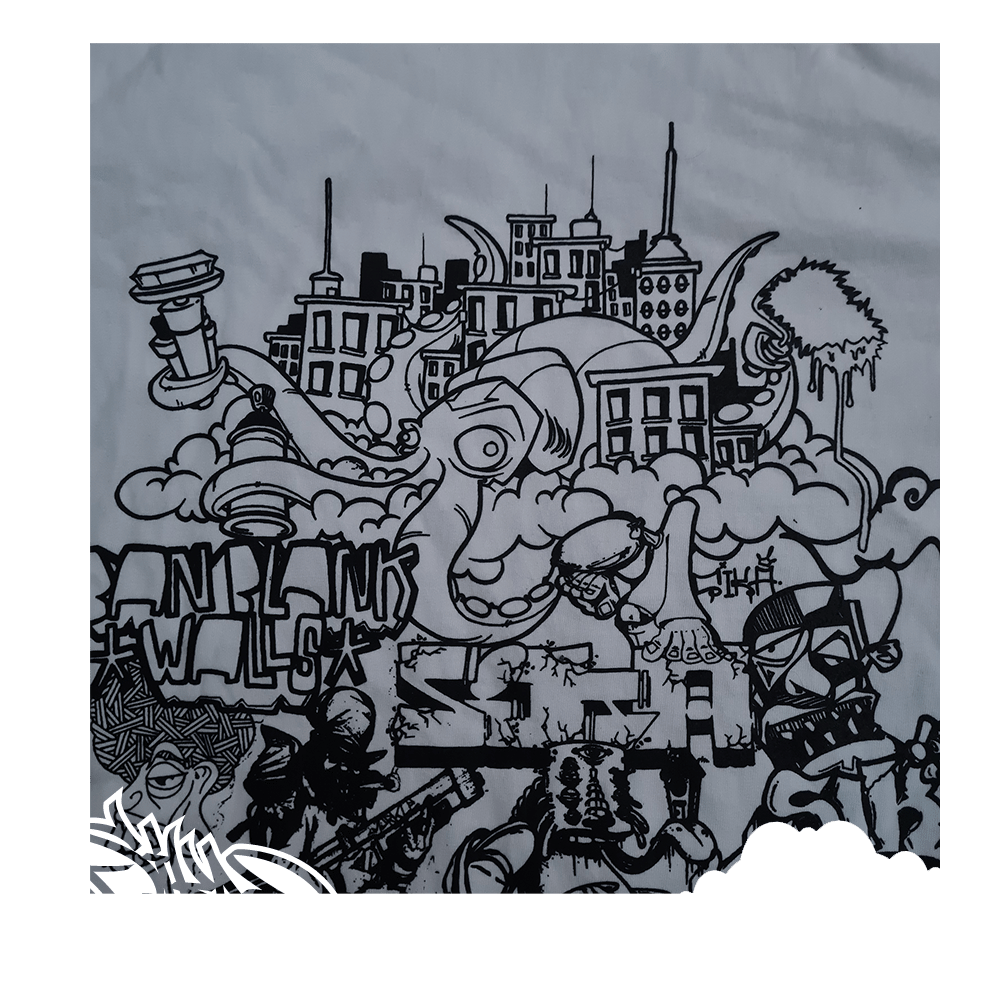 This is a remake of one of the original classic T-shirts we printed back in 2008... It features the same designs from ONION / MIDAS / FORK / CHRIS SIKA / SKILLMATIK / MATTHEW CORKERY ILLUSTRATION + some extra fire...
Its screen printed and heat pressed after to give a extra nice finish.
a SIKA tag on the front (as seen) and a "SIKA" tag print on the back ...
Matthew Corkery Illustration
Original, premium quality hand printed underground clothing by SIKA studios...
This is the only place online to buy official SIKA studios' products! Accept no other sh!t quality fakes.
We are so sure you will be happy with this product that if you are not just send it back unworn within 14 days (buyer to pay return postage) and we will issue you a full refund!
Safe!
Please note: all logos and designs are copyright protected including SIKA studios and ibun. All rights reserved.